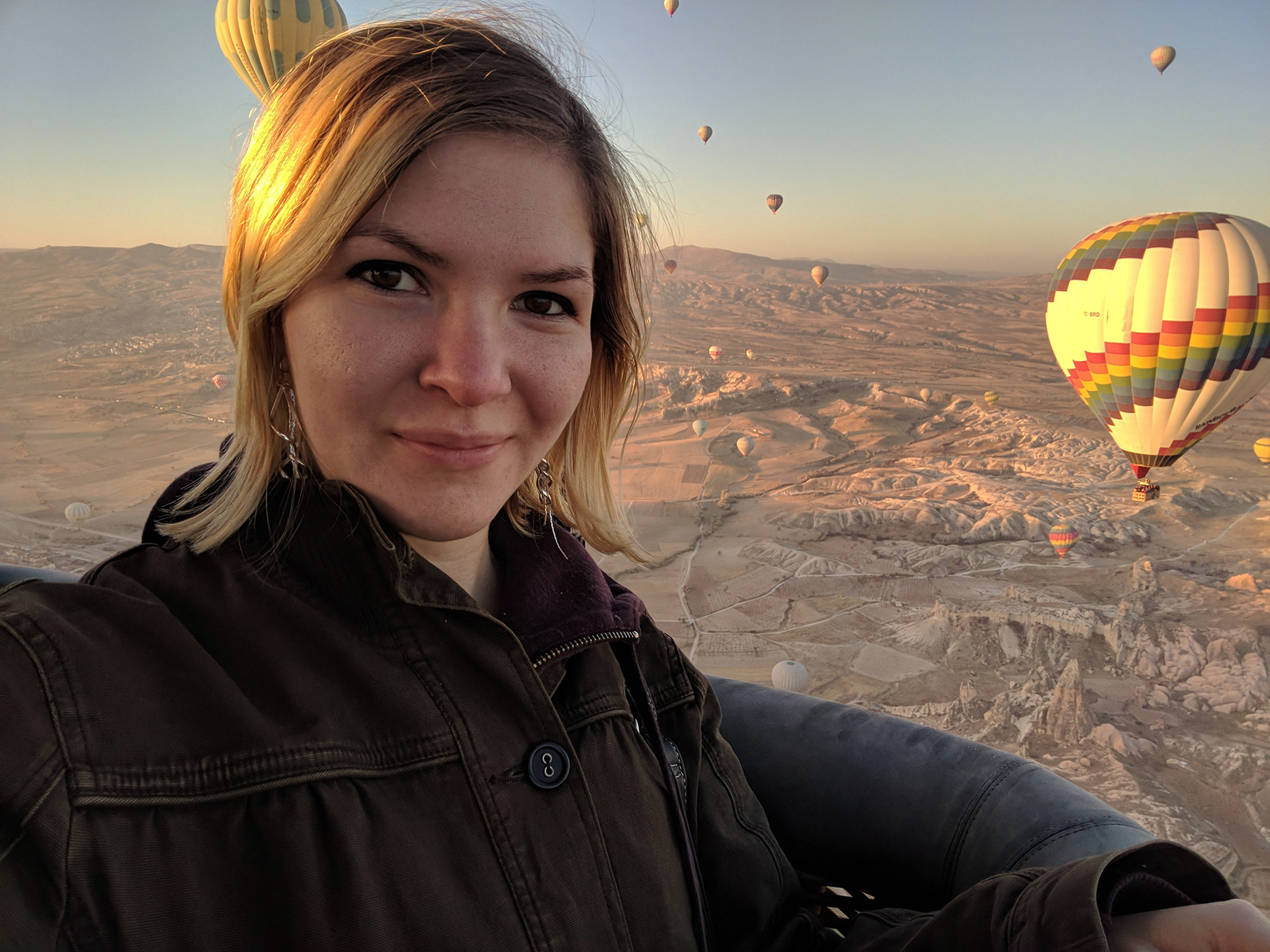 I have just completed my fourth and final year at Capilano University and received my Bachelor's Degree of Motion Picture Arts. These four years included studying abroad in England at the University of Hertfordshire for my third year of school.
Having now completed the Motion Picture Arts program at Capilano University, I plan on entering the camera department in the film industry with the possibility of doing some graphics work on the side. 
Most of my current experience is in the camera department and doing title and credit graphics for the short films we make at my schools. However the program I graduated from teaches all aspects of film production so I have experience and knowledge in other departments like lighting, grip, sound, editing, colour grading, and post production sound design. We got the opportunity to try out all the different main roles in our classes and were taught the importance of each one and how to work as part of a large crew.